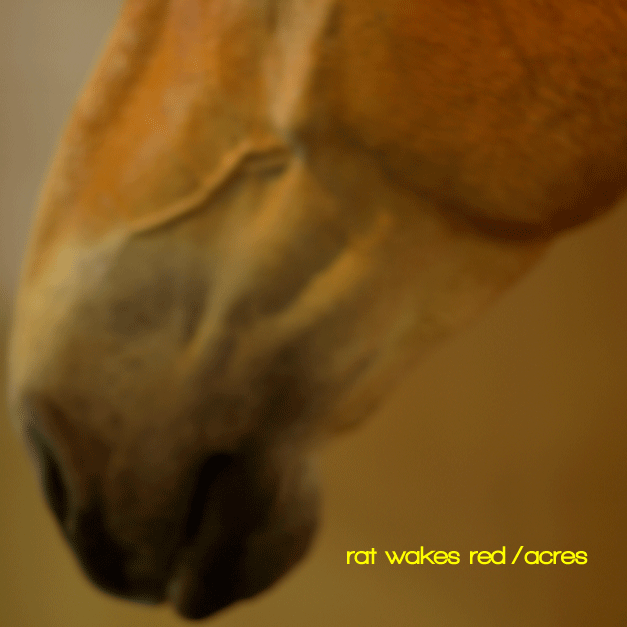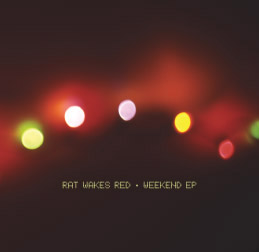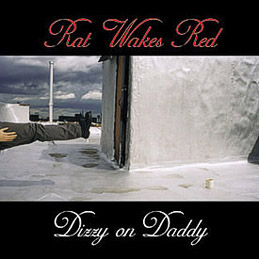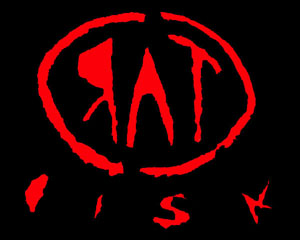 Out Now...Acres...new review and Top Ten in The Big Takeover:
"James Raftery, AKA Rat Wakes Red (I still expect a hardcore band with that moniker, not a transcendently beautiful alternafolkie!), is not like modern solo artists with release diarrhea. He takes his time, crafts, plots, plans, processes, and perfects; Acres is only his third LP… and together with crucial producer Jeral Benjamin, he bequeaths warm sonic gifts…completing a hell of a record, another lovely affair from this consistent pairing of artist and loyal producer."

"...intriguing EP, only four songs but they really hit the mark. "Energy Garage" itself is soft folk with a superlative vocal. "You" is dreamy and reminds me of
Red House Painters, in its slow hush. The EP is over way too soon and whets
the appetite for a new album." (The Ectophiles' Guide)


"Acoustic folk guitar and viola, with a whispery, troubled voice? Yes please!
Rat Wakes Red is a strange moniker for such an exquisite murmur…"
(The Big Takeover)


"Rat Wakes Red's approach is a fragile balance between cocksure and vulnerable, drawing you in immediately... making for a dynamic listen."
(Sentimentalist Magazine)


"Rat Wakes Red blends neo-gothic folk with modern 21st century recording to produce a sublime sonic sedation of melodies." (Boston's Weekly Dig)


"Rat Wakes Red...pay(s) homage to the likes of Kristin Hersh, Kate Bush and Leonard Cohen, who also make pain and loss the cornerstone of their musical melodramas." (Splendid E-zine)


"Every song without exception sees the most interesting of bands make their mark on your mind...about as good as it gets." (hEARd Magazine)


"Fans of the darker side of mellowness (or classic 4AD records) should
seek it out." (Reno Gazette Journal)
New review of Acres in Skope Magazine.
Click here to read

Out now 2 new music videos from Acres.
Click here to view
New interview in Rust Magazine.
Click here to read
Acres reviewed in
Independent Clauses.
Read more here

M Music & Musicians reviews Acres.
Read more here

Acres makes Top Ten
in The Big Takeover.
Read more here
RWR and Free Mp3s on
Magnet Magazine.
Read more here
Acres gets a sweet review in Sentimentalist.
Click here to read